Here's the thing. You are the only person alive who can decide how far you can go. It's what we call the vision for your life. Stepping into that vision however, requires courage.
The main reason most people fail at living out their potential actually has very little to do with motivation, but rather – with the lack of clarity. You have the ability to make an impact.
Whether it is in your career or business, never underestimate what your bring to the table.
Let's get clear on what you want in your career and business, and on how to get it. 
Once you are clear on what your strengths and unique traits are, how to brand yourself with ut and how to take the lead in how you use this to accelerate your career, you become unstoppable.
Join Shenin Lebrun and Kimberly Ofori on April 14th, entrepreneurs, personal branding and leadership experts for the OWN IT Masterclass and get access to the tools and everything you need to know to set yourself up for success.
What you'll get:
Personal Branding 101
Personal Leadership 101
Intro to the Lead Canvas – (filled in by the end of the day!)
Monthly Goal Tracker
Bonus:
Peer learning with other people who are ready for the next level and take charge of how to get there.

Add high value connections to your network
Leave inspired, equipped and ready to OWN IT
And don't worry, food and drinks will be provided (incl.Lunch)
The OWN IT Masterclass will empower you to think beyond your current circumstances and set you up to not only think big, but to start making big moves as well.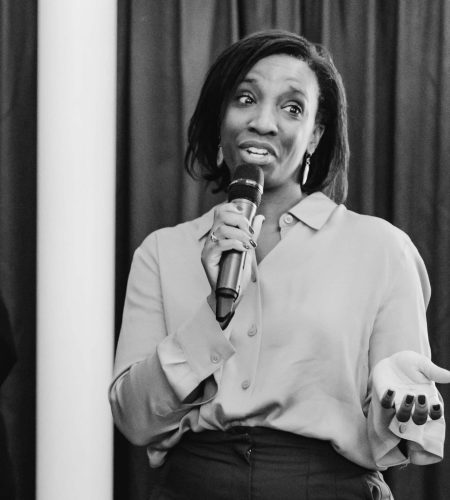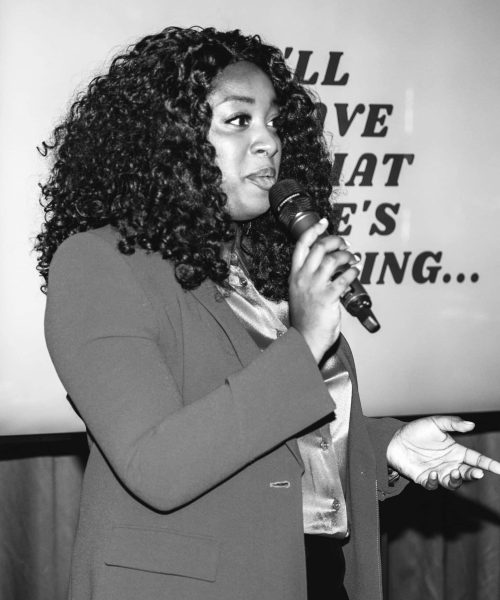 Program April 14:
09:30 Walk in
10:00 Kick Off
10:15 Personal Leadership 101
11:15 Break
11:30 Personal Leadership 101
12:30 – 13:30 Q&A and Lunch
13:30 Personal Branding 101
14:30 Break
14:45 Personal Branding 101
15:45 Refresher
16:00 Joint exercise & First challenge
17:00 Closing & Networking 
*Limited seats available. Location is in Amsterdam.